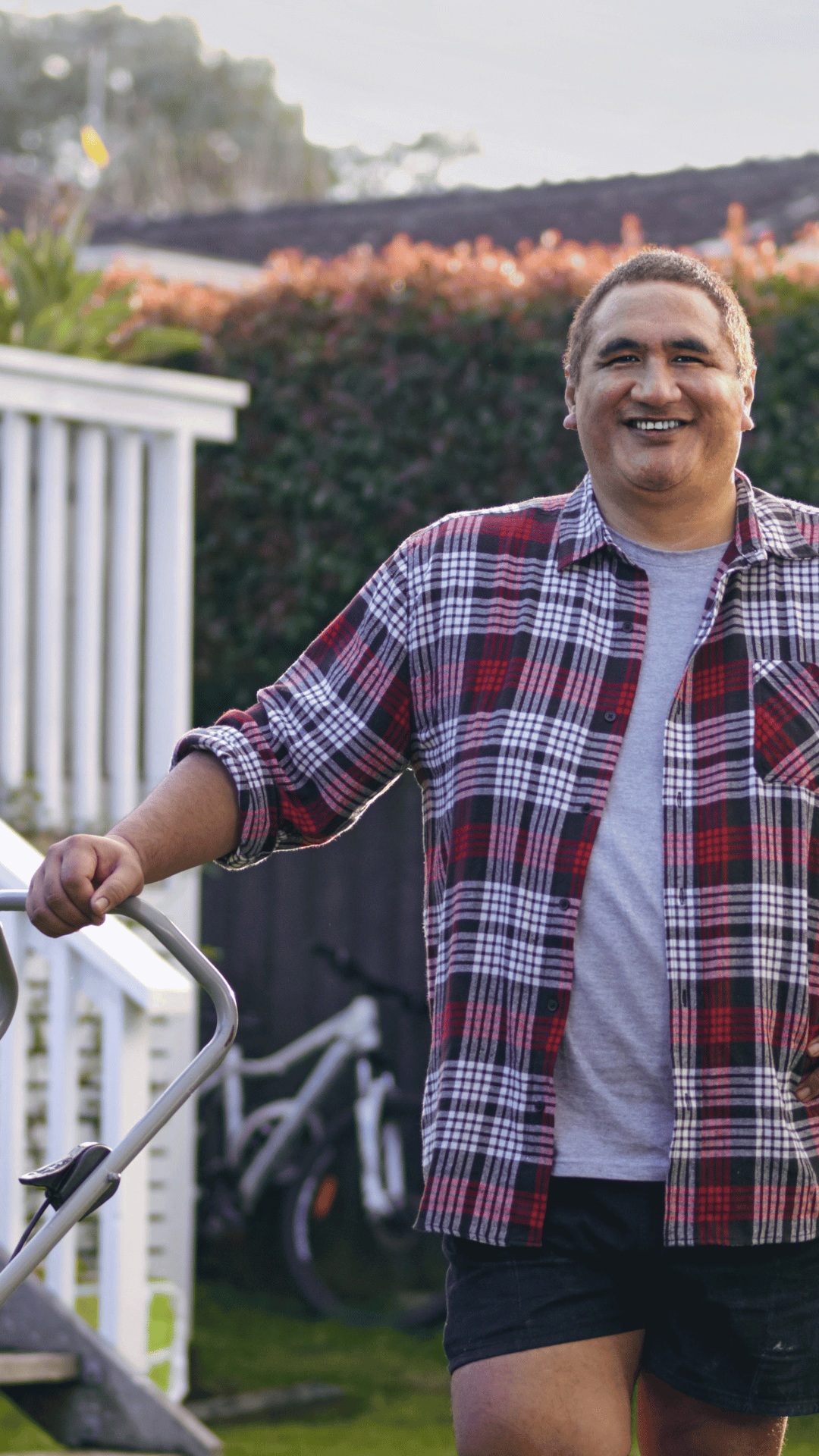 Why Generate
We're an award-winning New Zealand owned KiwiSaver Scheme and wealth manager with strong long-term performance and industry recognition for our community and environmental impact investments.
9%
10 year return¹
Focused Growth fund performance
8%
10 year return¹
Industry average for Aggressive funds
Morningstar is an independent investment research firm that compiles, analyses and ranks KiwiSaver funds.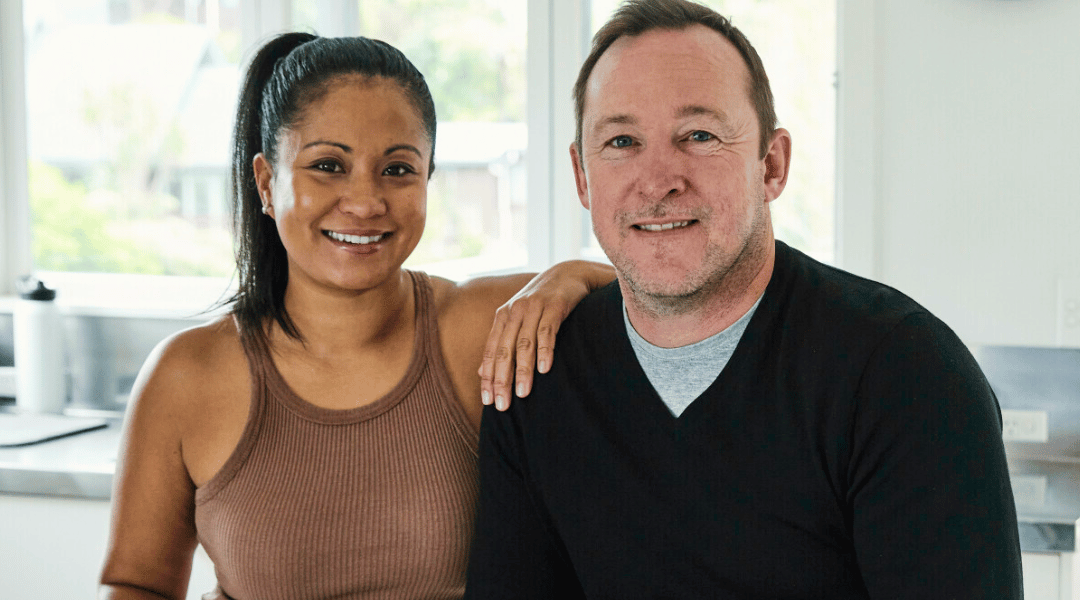 Financial advice adds long-term value to your savings
That's why we like to talk directly with members coming on board to make sure they're well informed and their KiwiSaver plan is right for their goals. Over 90%² of our members have spoken to an adviser. We have local advisers located across the country who can come and meet with you.
Kiwis are almost
Twice as likely
to feel their future is secure after receiving investment advice³.
Responsible investing
We specifically exclude a number of harmful industries from our investments and are proud to say we have made a number of impact investments that are actually making the world a better place.
All of Generate's funds have been recognised as 'Mindful Funds' by Mindful Money, and we've also been a signatory to the United Nations Principles for Responsible Investing since 2018.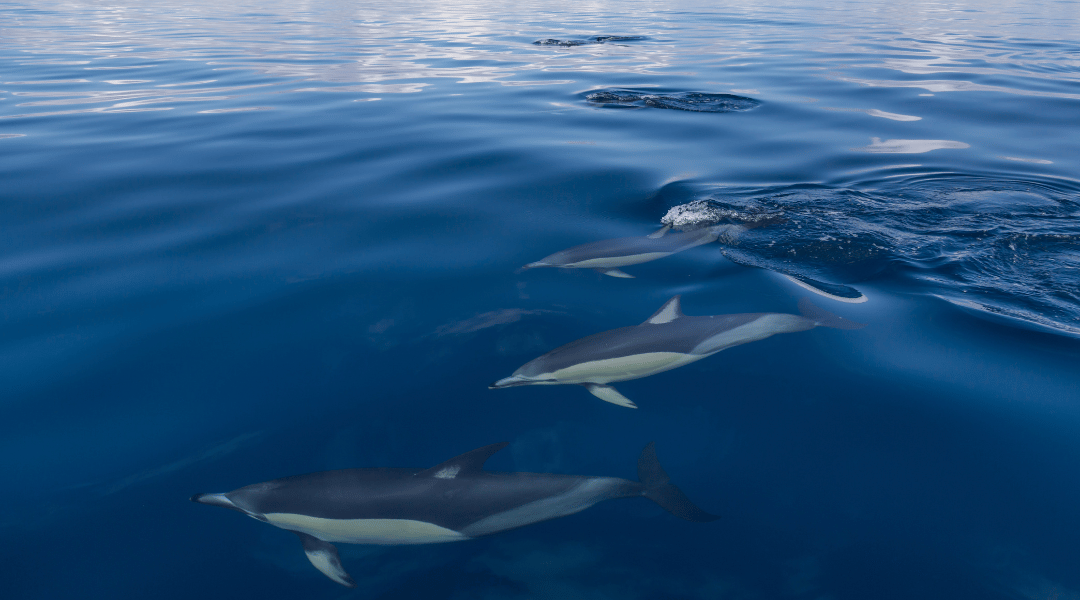 Kiwis taking care of Kiwis
Generate is proudly New Zealand owned and operated. Our goal is to educate and empower Kiwis to make smart financial decisions that will help them be better off in the future.
We have advisers located right across the country, who are able to help Kiwis understand all their KiwiSaver options, so they can set up their accounts in a way that works best for them.
We're proud of our member service, and have won a number of awards for this including the Consumer NZ People's Choice Award for KiwiSaver, the Reader's Digest Quality Service Award for Superannuation, a Trusted Brand Award for KiwiSaver and the Canstar Award for Most Satisfied Customers.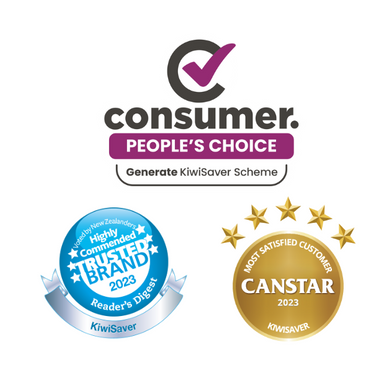 We are looking after
130,000+
Generate members' retirement savings